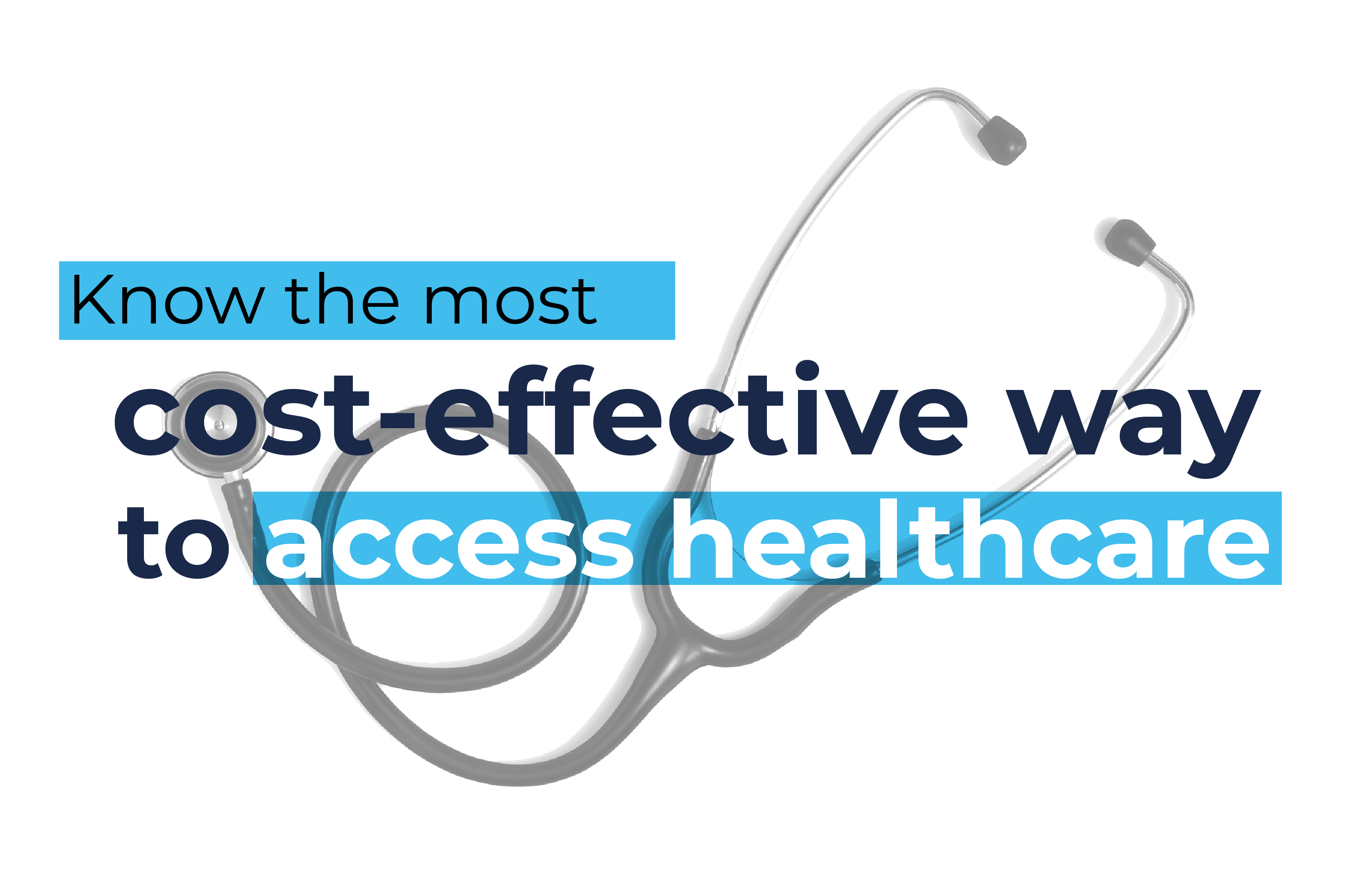 MDLIVE TELEHEALTH
SERVICES
LOWEST COST OPTION
MDLIVE provides you with 24/7 access to board-certified doctors for treatment of:
Common medical concerns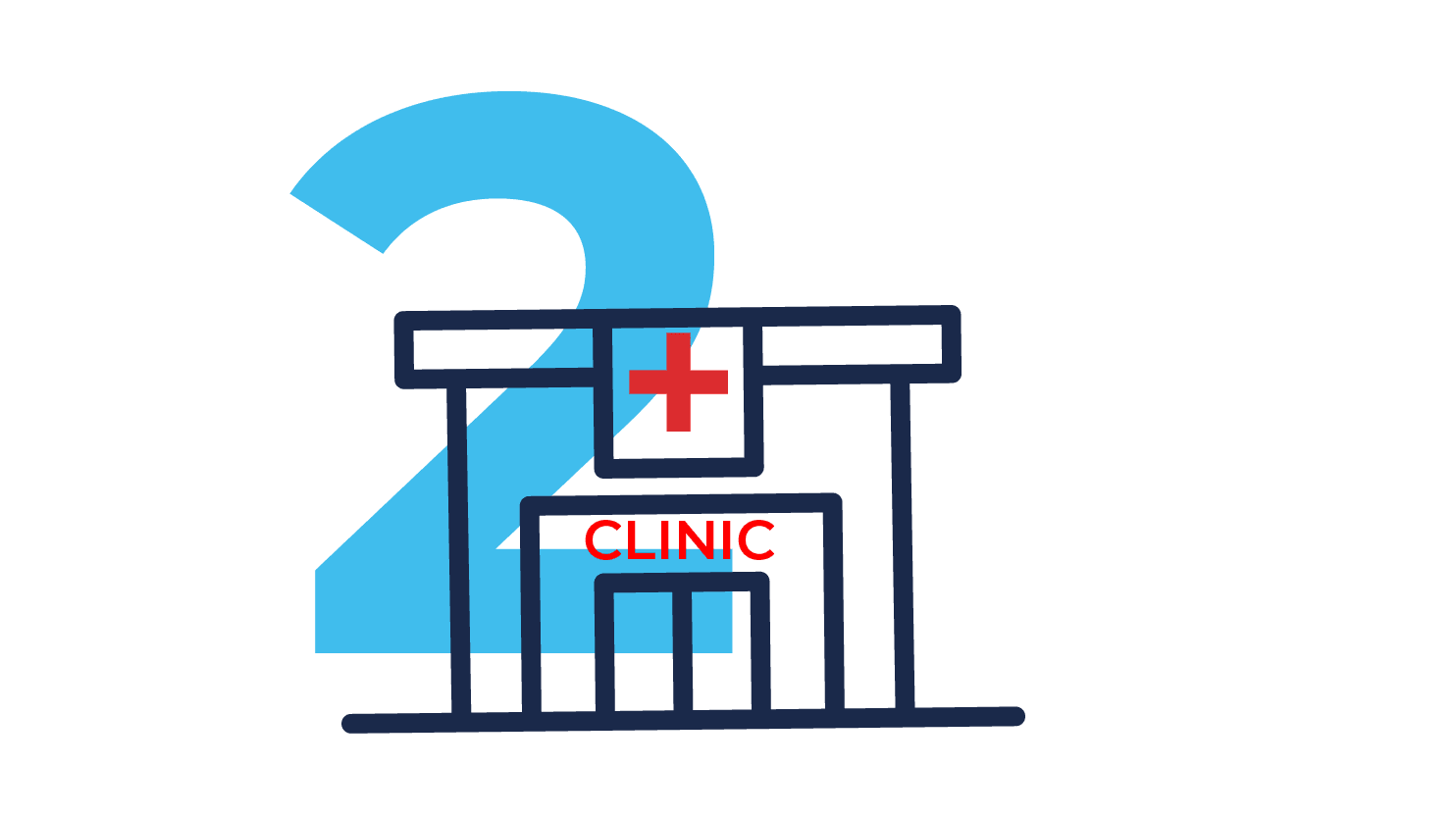 AVERAGE COST: $ 150
At these walk-in medical clinics, doctors and nurses
provide immediate care for non-life-threatening
illnesses and injuries (sore throat, ear infections, stomach pains, minor cuts, COVID tests, etc.) Urgent care centers often cost much less than going to the ER and may provide much faster care. Many offer evening, weekend, and 24-hour services. Appointments may be needed.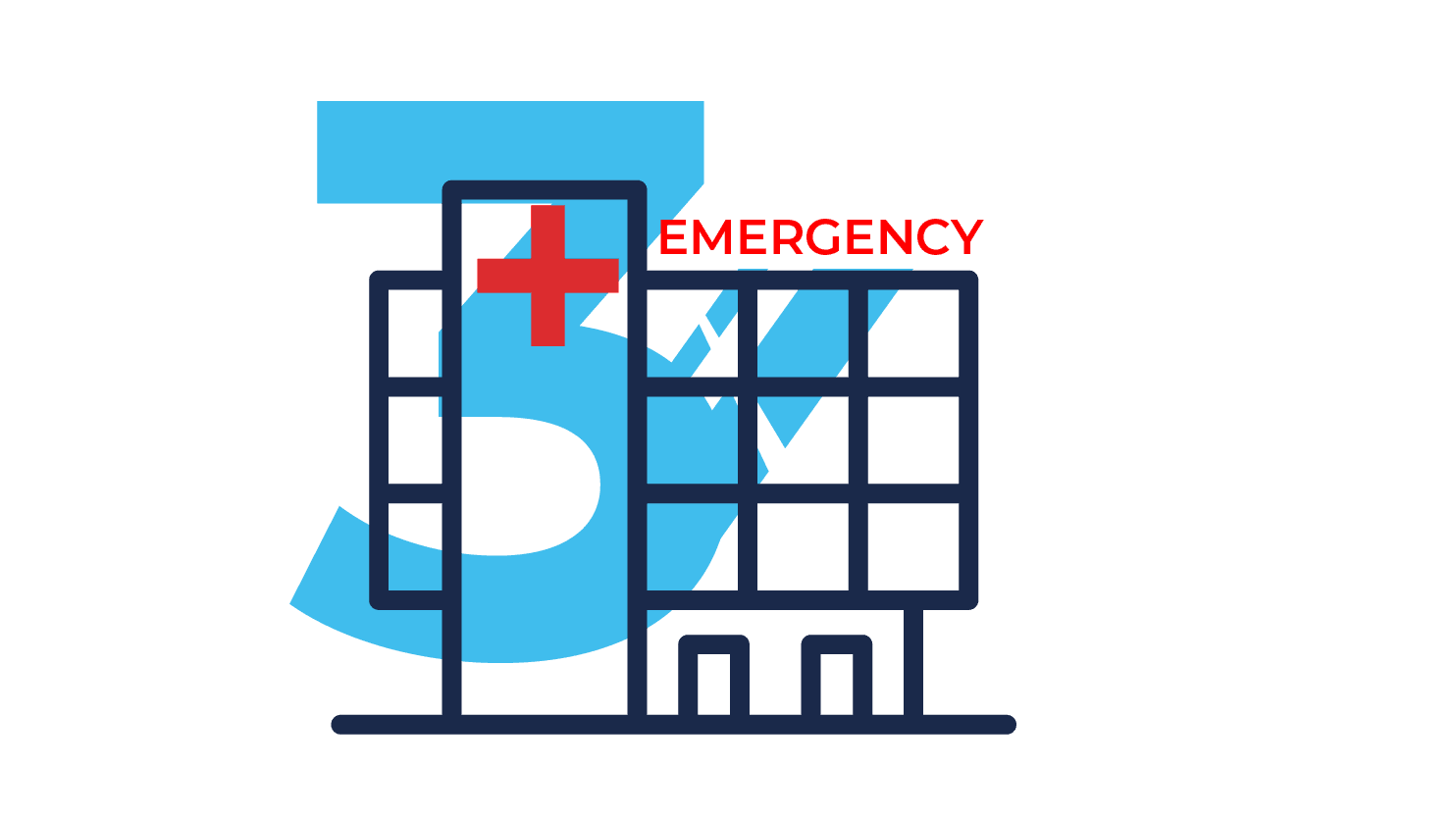 AVERAGE COST: $2,000
Usually located in a hospital, an ER provides
immediate, emergency care for serious and life threatening illnesses and injuries (heart attack, major broken bones, allergic reactions, shortness of breath, etc.)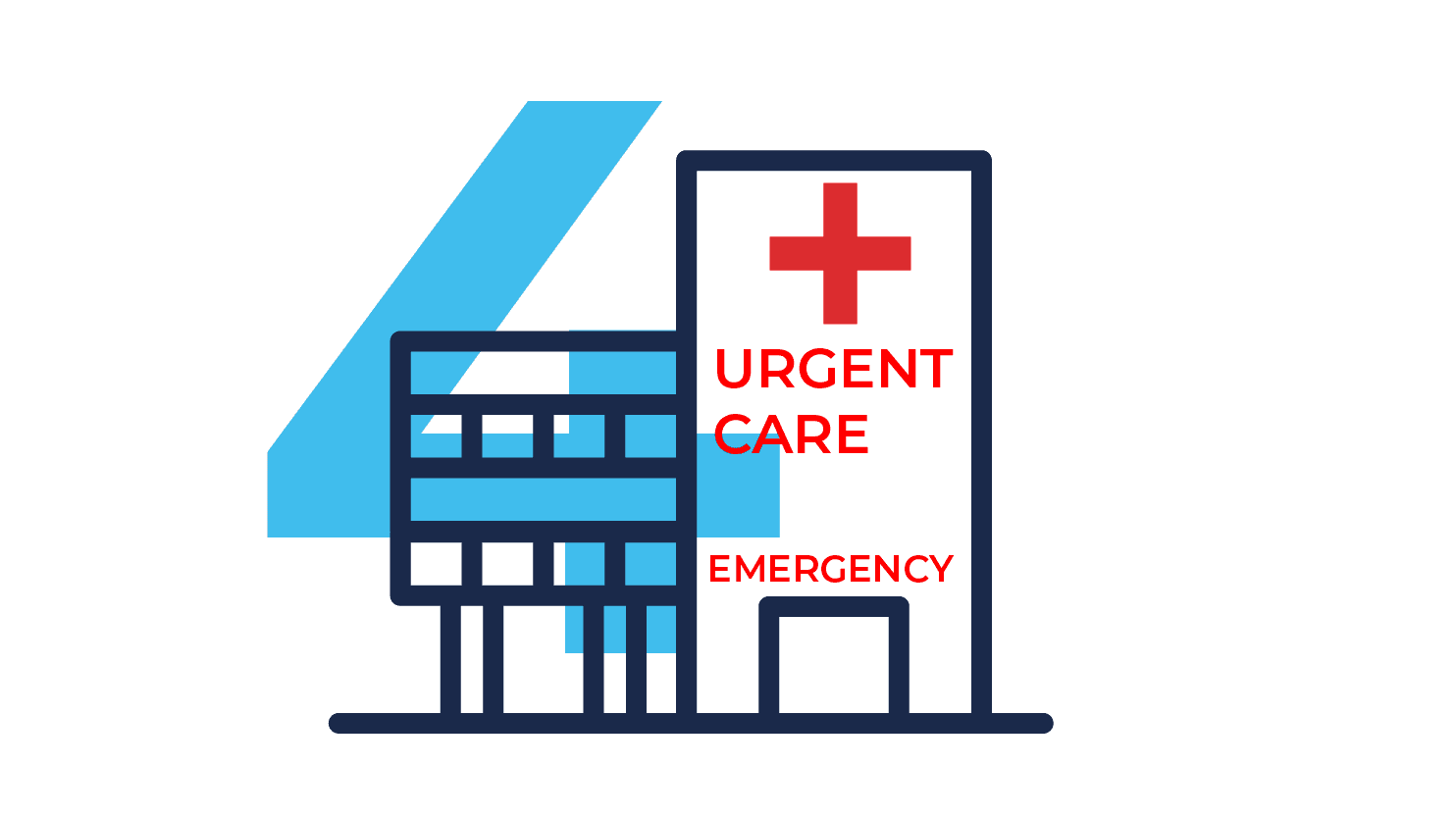 FREE STANDING EMERGENCY ROOMS
AVERAGE COST:$3,000
Avoid these if possible. These centers fulfill the
same need as a hospital ER, but typically do not
contract, and are not in network. The cost at these
facilities is much higher for both you, and the
medical plan.
These facilities have to use the word "Emergency" when they advertise and need to be equipped like a full-service ER. Don't confuse this with Urgent Care.
WHEN YOU OR SOMEONE YOU KNOW HAS A LIFE-THREATENING
MEDICAL PROBLEM, CALL 911 IMMEDIATELY.