Recuro provides you, and all your legal dependents, with free 24/7 access to board-certified doctors and licensed therapists for treatment of:
Common medical concerns 
Behavioral therapy and counseling
These services are available to you and your family, regardless if they are on the medical plan or not, anytime, anywhere.
The benefits of using Recuro Telehealth
Save time and money
Available at NO cost to you
Average connection time of 10 minutes or less
Avoid the delay of in-office appointments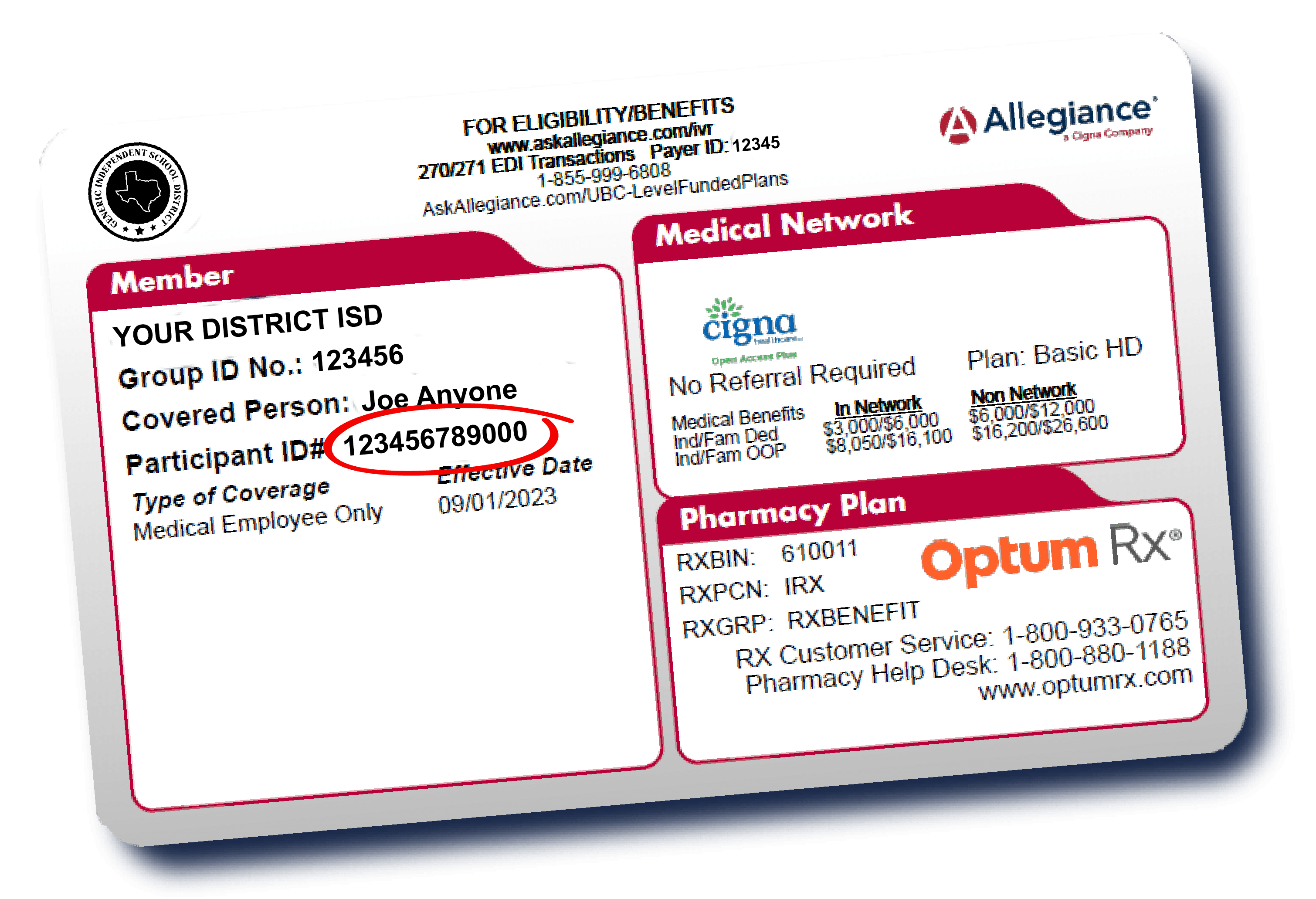 Your Recuro and Allegiance Numbers are identical.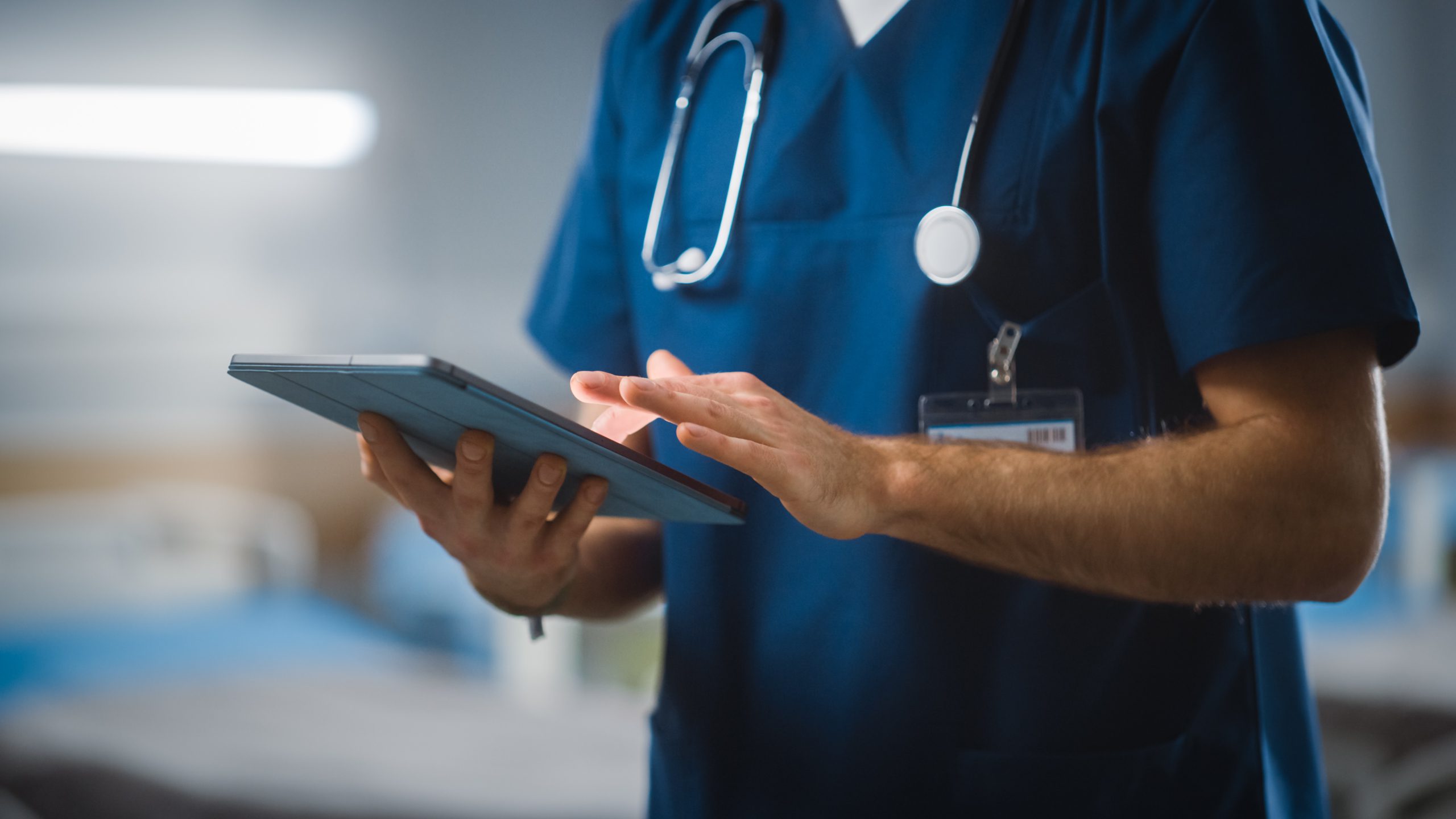 Why waste a trip to an Urgent Care Facility or Clinic when you can be evaluated remotely? 
Example Conditions Treated 
Cold & Flu | Fever | Allergies | Ear Problems | Rash 
and more… 
Virtual Behavioral Therapy
Access comprehensive therapy and counseling options from  Recuro's licensed counselors and marriage and family therapists.
Example Conditions Treated 
Anxiety | Depression | Addiction | Sleep Disorder | Grief 
and more…