HUMBLE ISD
IS PROUD TO PARTNER WITH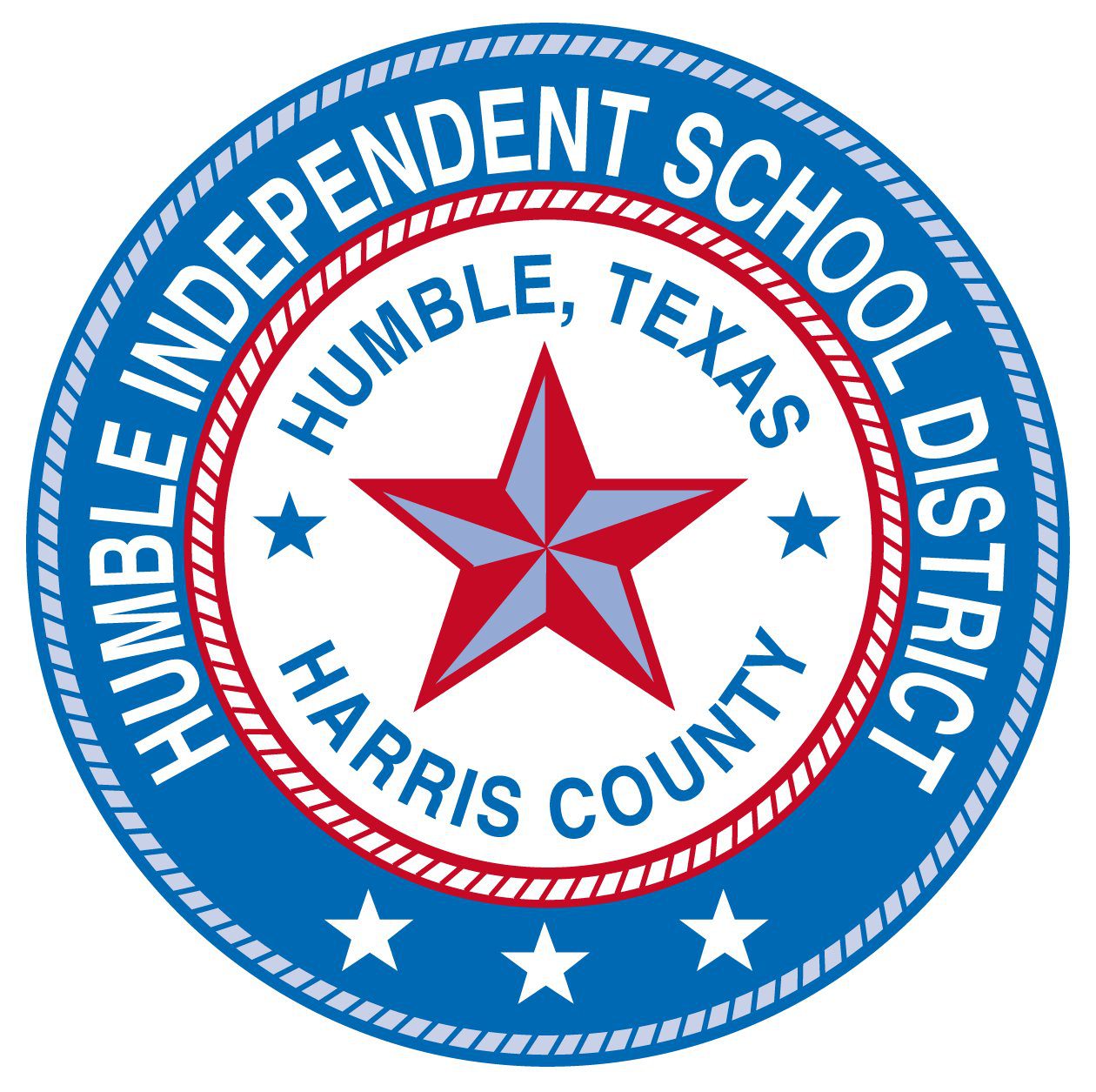 Great News!
HealthAdvocate services give you and your family
access to experts who can support you in handling a wide range
of healthcare and insurance issues and help you take full
advantage of your benefits. The team at HealthAdvocate will
get to the heart of your issue, no matter how complex.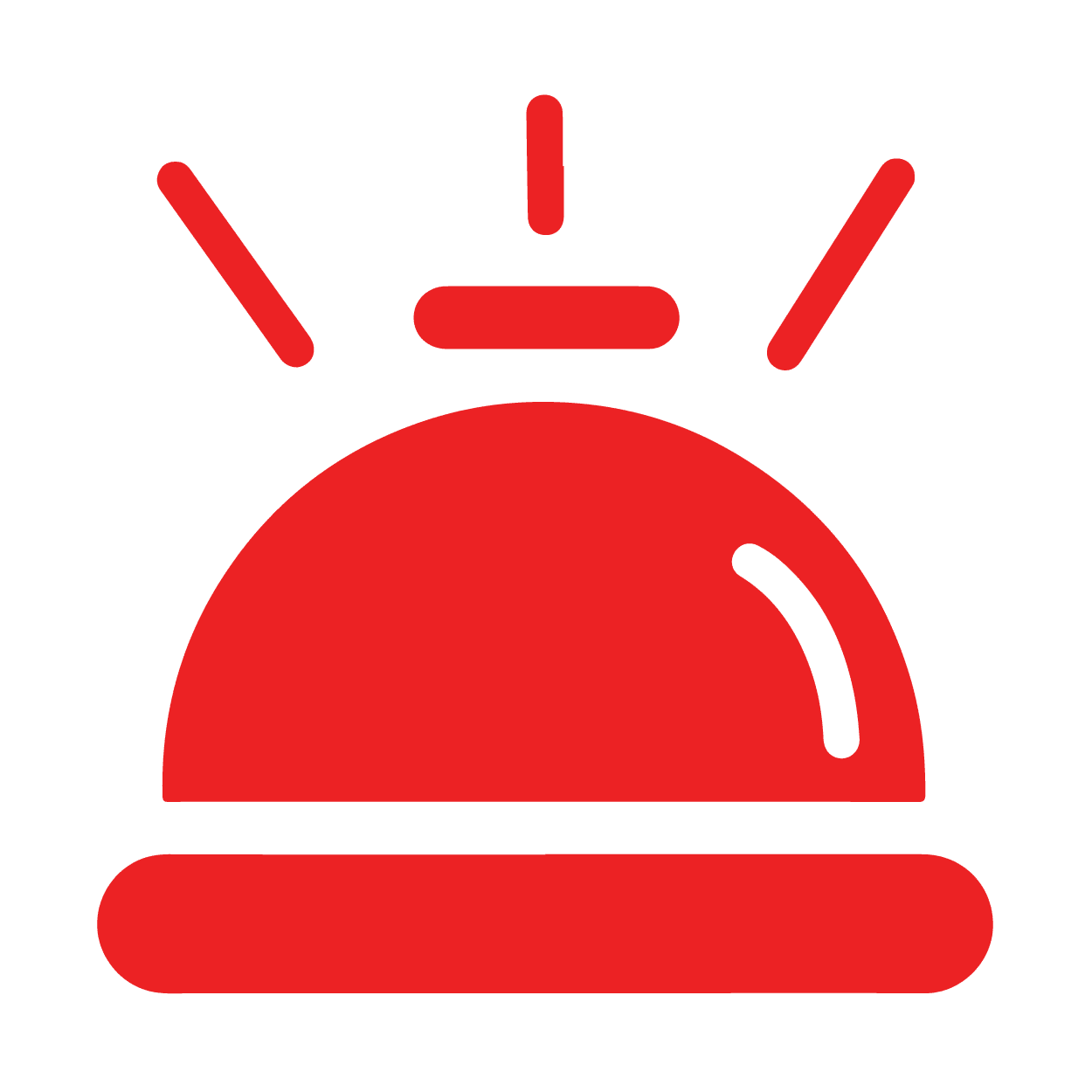 Benefits Concierge
"Your HealthAdvocate specialist should be thought of as a Benefits Concierge who can help you navigate the Healthcare and Insurance landscape. Whenever a benefits concern arises,
HealthAdvocate should be your first point of contact"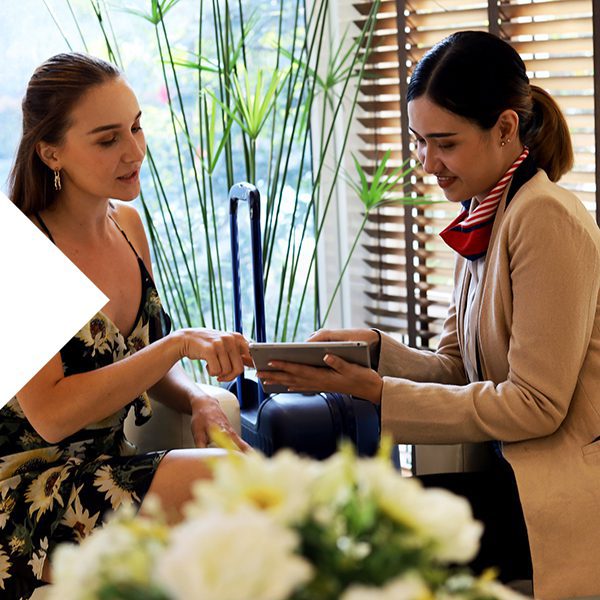 HealthAdvocate specialists will help you: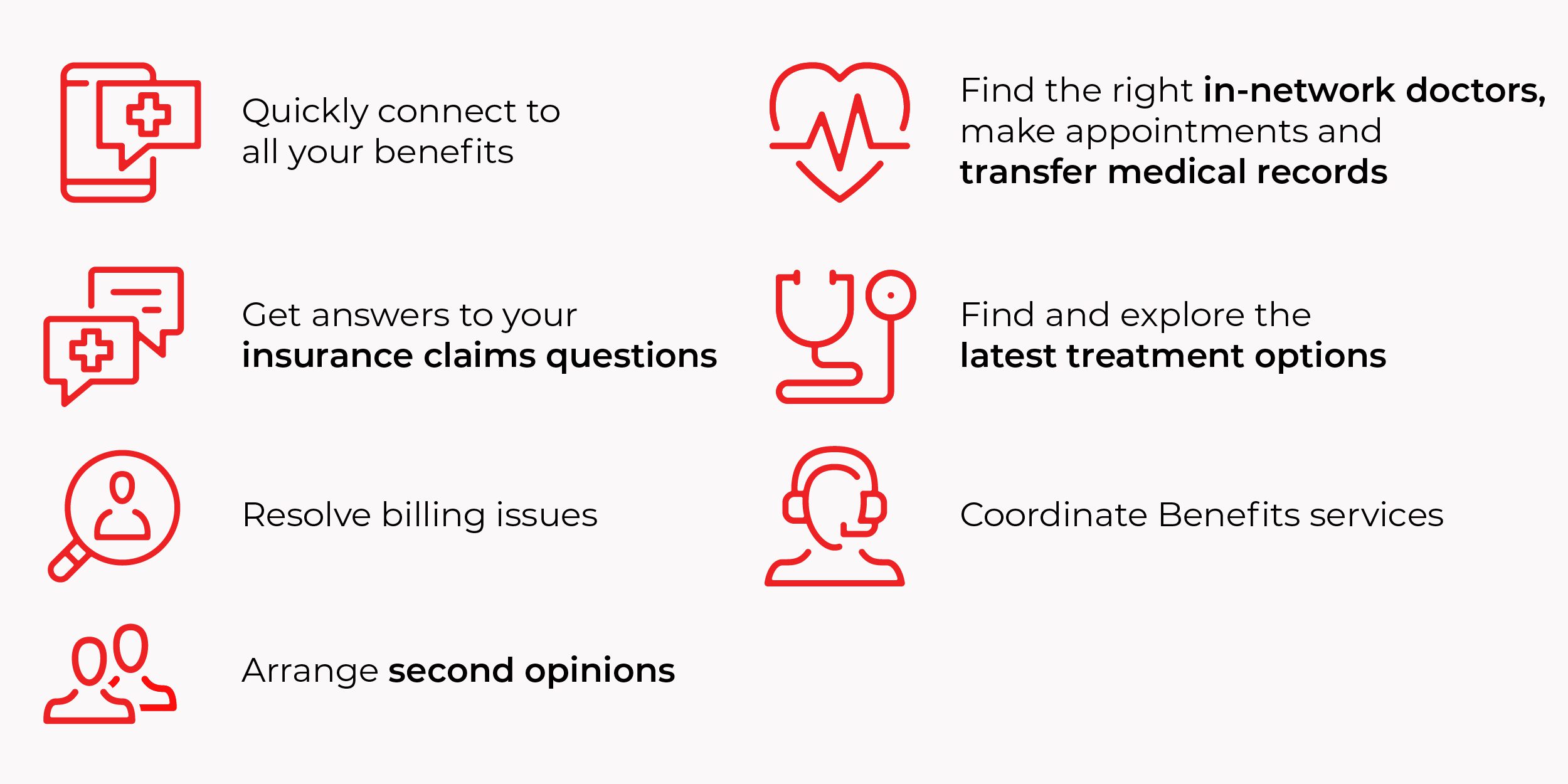 Once you've accessed the customer portal,
Humble ISD is excited to provide you with an additional resource for managing your health benefits. Be prepared for whatever life throws at
you with HealthAdvocate by your side!